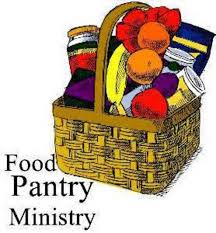 Our Social Concerns Committee has been providing food baskets to families in need throughout the year, but especially around the holidays.
If  there are families out there that can use a food basket at this time, please call Fr. Rich.
Maybe you only need a little something now to carry your family through this difficult time -or-  maybe a loss of income due to job loss has made it difficult.
If you know of a family or individual who can use a food  basket at this time, please give Fr. Rich a call. All calls are confidential
---